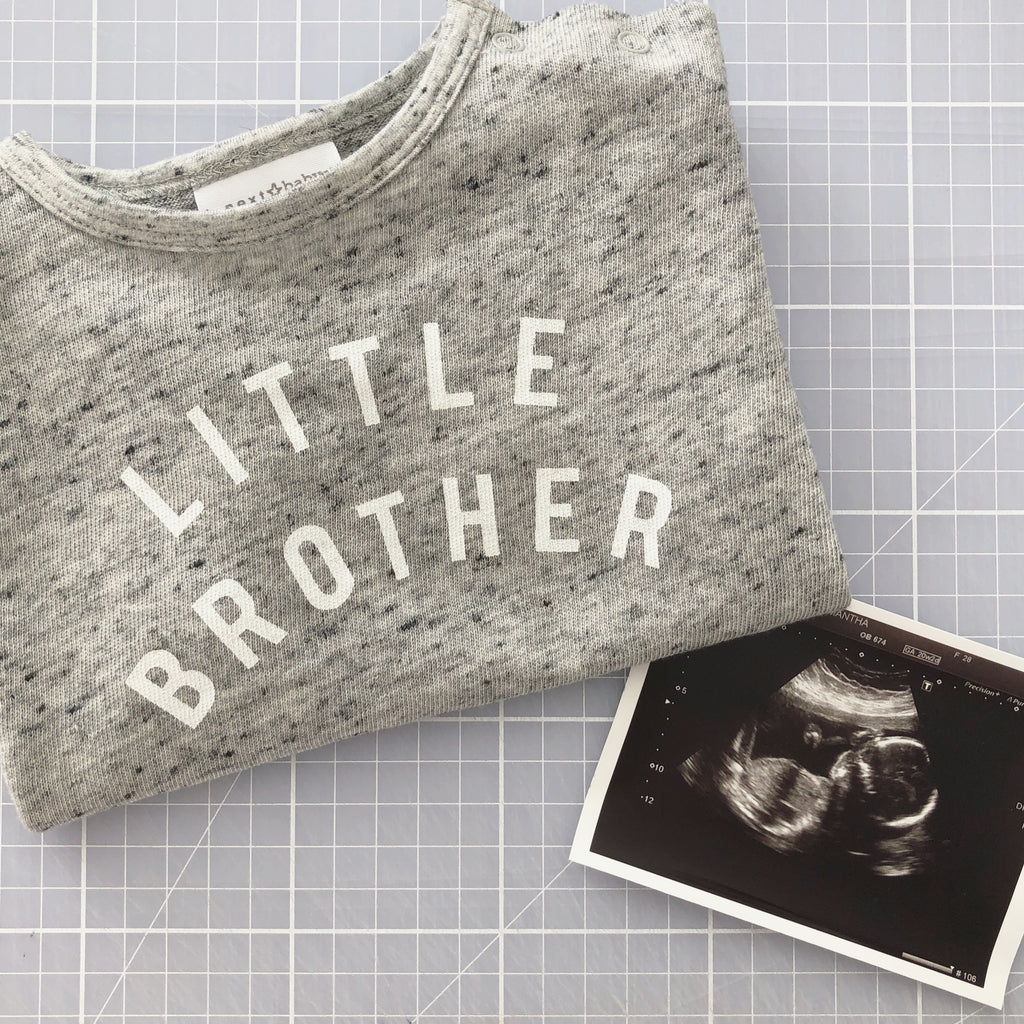 Please note, we will be taking a short break from the 29th October until the 9th November* inclusively, as we welcome a new baby into our family, a little brother for George.
I won't be taking a long maternity leave, so don't worry if you are planning on placing an order this autumn! During these dates, you can still order via the website as normal but your order won't be processed or dispatched until I'm back to work on the 10th. For the rest of November whilst we settle in at home, you should just expect replies to enquiries/emails to take a couple of days longer than usual (up to 3-5 working days) and delivery times will be slightly extended too by a week or so (up to 5 working days for samples, and up to 3-4 weeks in total from ordering to delivery for personalised stationery, rather than 2-3 weeks).
If you are needing 'On the Day' stationery for your wedding in November or December, please get in touch as soon as possible - ideally at least 4-5 weeks before your wedding date as I won't be taking on any rush orders in this time. If we've already discussed you placing an order for On the Day stationery for 2018, don't worry I've pencilled you in!
And finally, I am currently fully booked for fully bespoke design for the rest of this year and will not be taking on any fully bespoke orders until January 2019. All the current house collections on the website will still be available to order, along with slight tweaks (e.g. to colours).
If you have any queries or concerns, please don't hesitate to get in touch via email and I'll get back to you as soon as I can! Thank you for your patience and understanding during this exciting time for our family.
(*Dates subject to change at the baby's whim!)