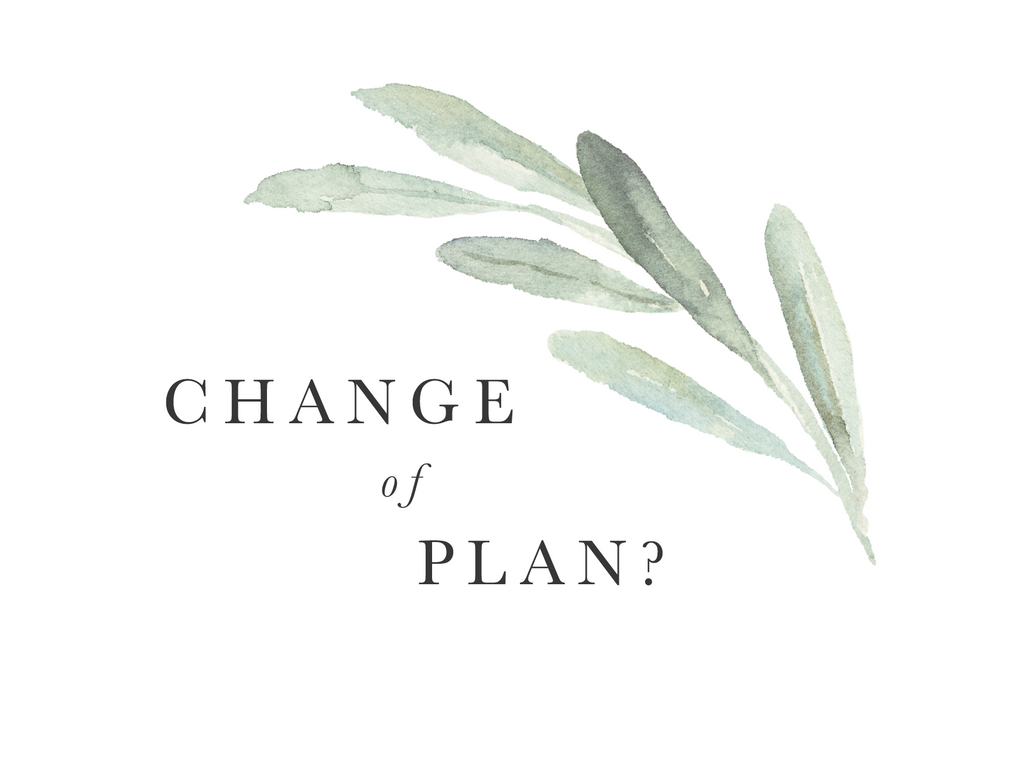 To any of my existing or previous customers that have had their wedding impacted by the coronavirus, please do get in touch and I will help however I can.
If your wedding date has changed I can send you a postponement announcement digital file in the style of your save the dates or invitations, free of charge, that you can email out to your guests to update them.
Any stationery you have had from me, I can reprint with the new date or info at the lowest price I can manage - just enough to cover print and postage costs.
It's a very difficult decision to make, postponing a wedding, and I truly feel for everyone who is navigating their way through this at the moment. Please get in touch at anytime over the coming weeks if I can help with any of these options.
Samantha
x